HIGH SPEED MACHINING
High-speed machining with ESPRIT's patented ProfitMilling® cycles for 2.5-, 3-, 4-, and 5-axis roughing significantly reduces cycle times and dramatically increases tool life. The ProfitMilling strategy combines optimized, high-speed toolpath patterns, chip thinning with light radial engagements and full depths of cut, and dynamically optimized feed rates to maintain consistent chip loads and minimized cutting forces throughout the cut. This results in increased productivity and reduced operating costs. When compared to conventional machining, ProfitMilling delivers:
75% cycle-time reduction
500% increase in tool life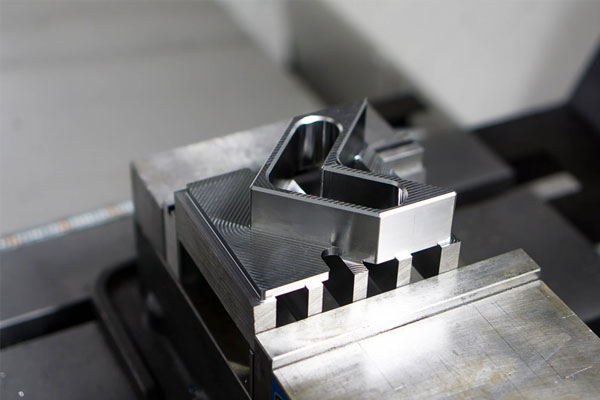 ProfitMilling Benefits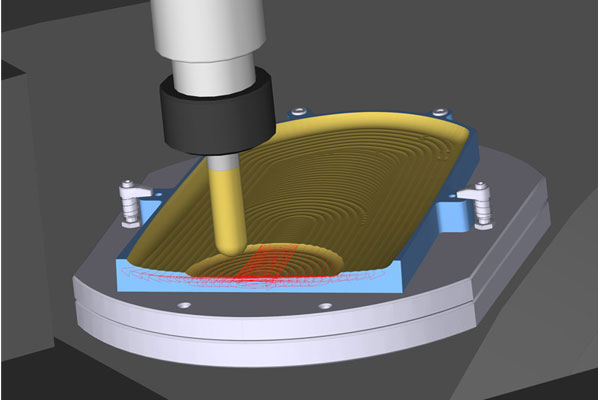 How ProfitMilling Works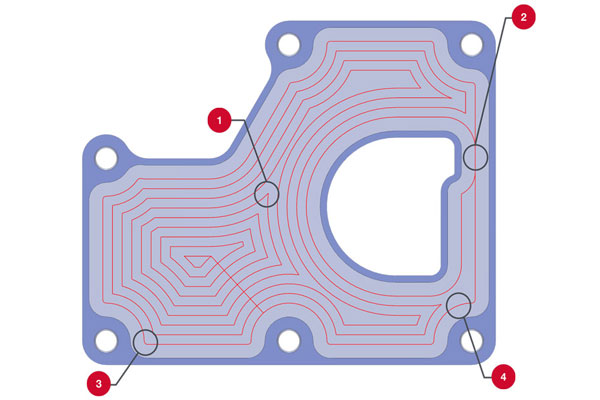 Traditional Roughing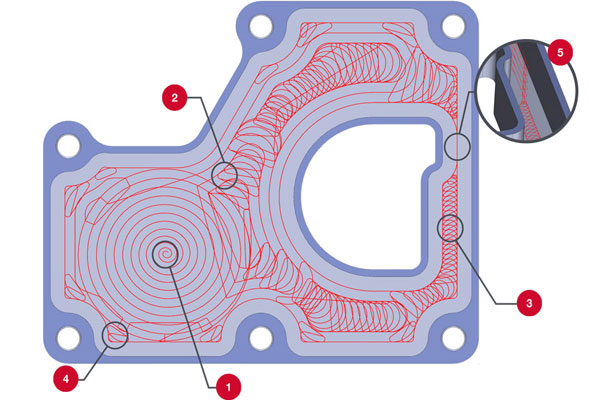 Roughing with ProfitMilling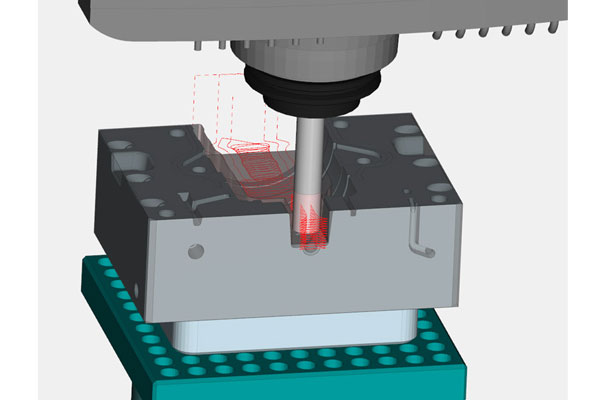 Using ProfitMilling
SWISS MACHINING
From 3D CAD file to machine-optimized G-code, ESPRIT unlocks the full potential of the Swiss-type turning center. It meets the demands of Swiss programming with a natural workflow powered by a full suite of milling and turning cycles, high-speed machining, and FreeForm cycles for simultaneous 3- and 5-axis milling. Fine-tune cutting paths with extensive control, minimize cycle times with multi-channel process synchronization, and reduce on-machine setup time with full simulation of the machine and the program. ESPRIT is the right choice for an all-in-one programming solution that produces edit-free G-code for all classes Swiss-type CNC turning centers.
Tuned for Swiss-type CNC turning centers - programming, cycle time optimization, and full machine and process simulation.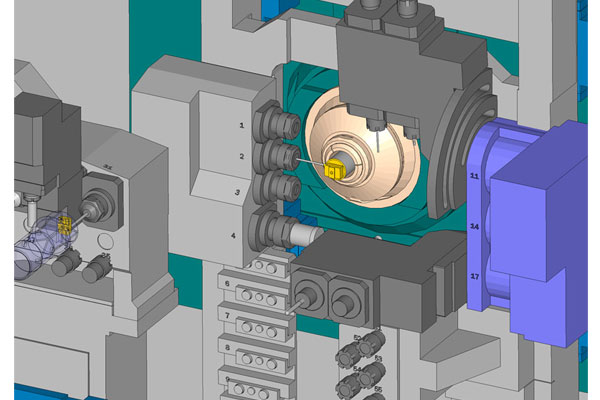 Swiss-Type Machining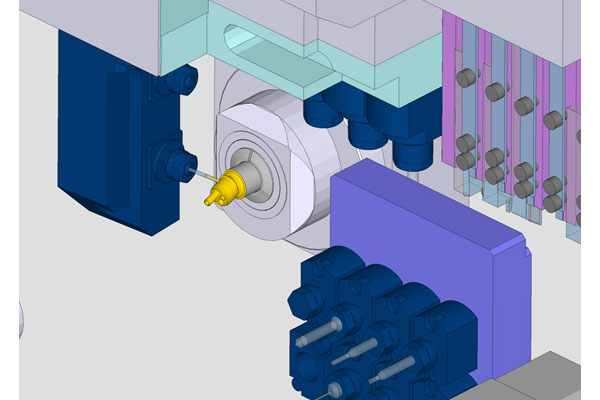 Full-Spectrum Milling & Turning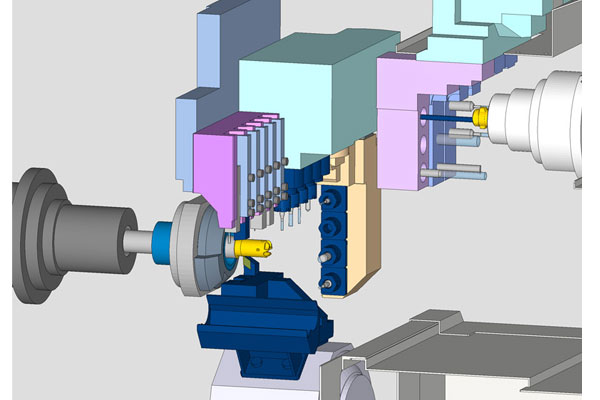 Synchronized & Optimized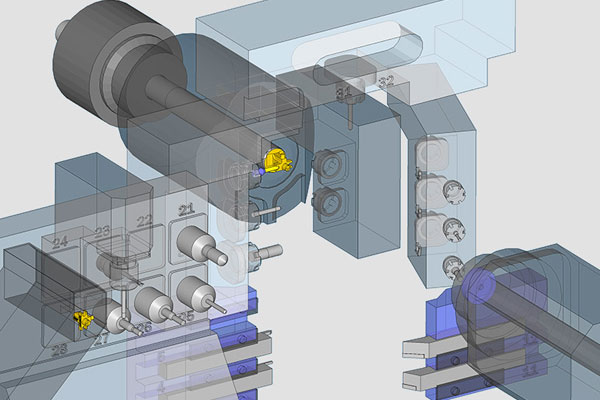 Simulation, Verification, & Analysis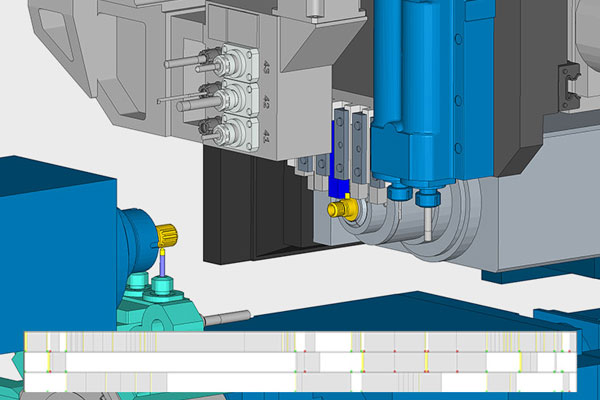 Beyond the G-Code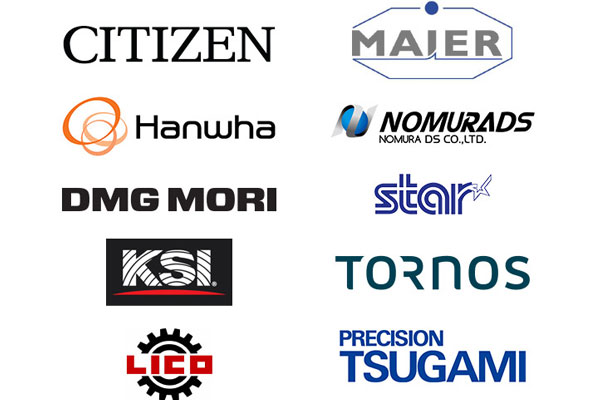 Machine-Optimized Solutions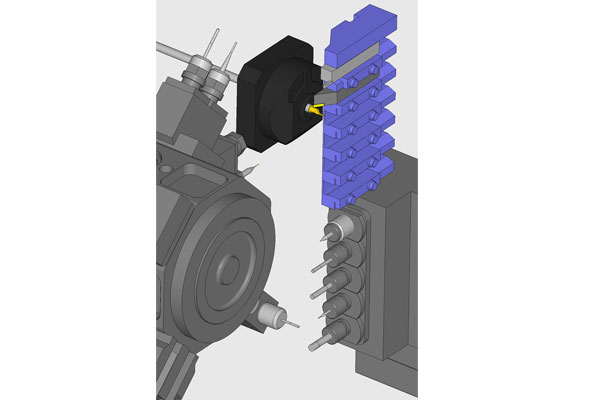 Swiss-Type Specifications
MULTI TASKING
ESPRIT provides a natural workflow with an extensive capacity for programming, optimization, and simulation of multifunction, multitasking, and multichannel millturn machines. Supporting any machine configuration and size, ESPRIT is the right choice for companies in a wide range of industries from aerospace and power generation to micromachining in the electronics and medical sectors. With a powerful suite of machining cycles combined with advanced process synchronization, program optimization, accurate on-screen machine simulation, and edit-free G-code, ESPRIT will utilize the full capacity of the machine tool.
Any machine, any industry, any application, ESPRIT is the right choice!.
A powerful suite of machining cycles.
Advanced process synchronization and program optimization.
Accurate on-screen machine simulation.
Machine-optimized G-code.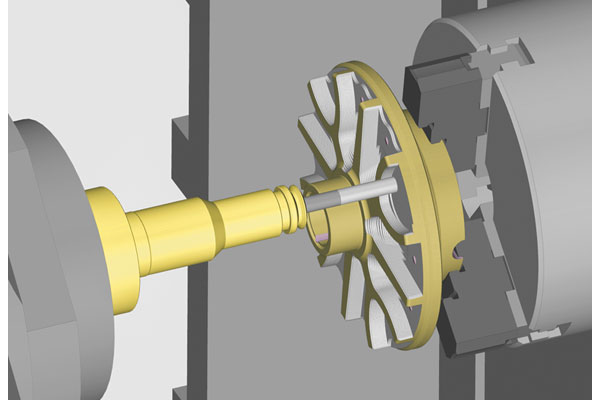 Machine-Aware Multitasking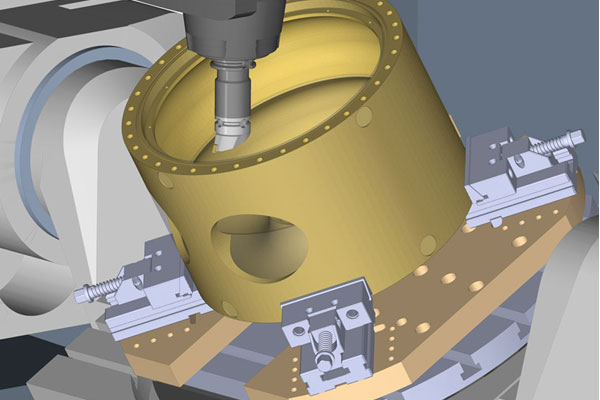 Milling on a Lathe, Turning on a Mill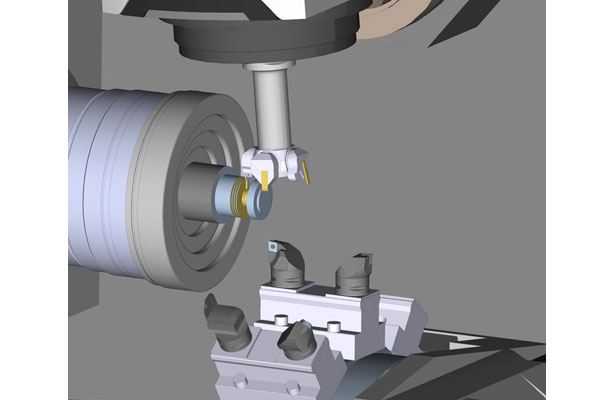 Synchronized Machining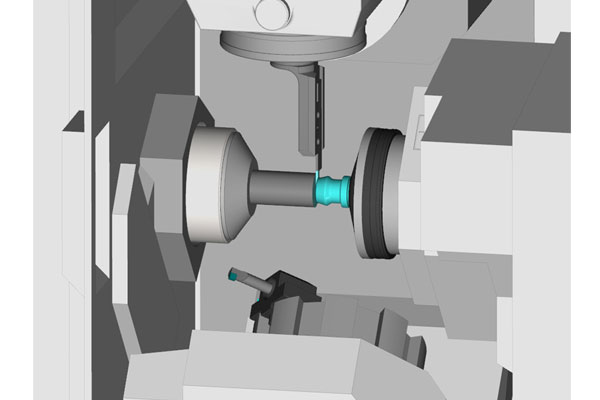 Automatic Link Generator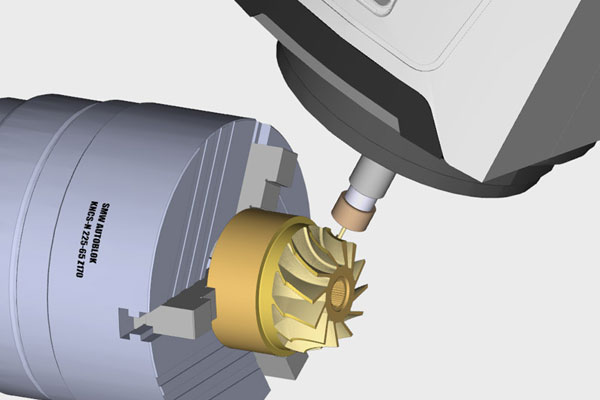 Adaptive Machining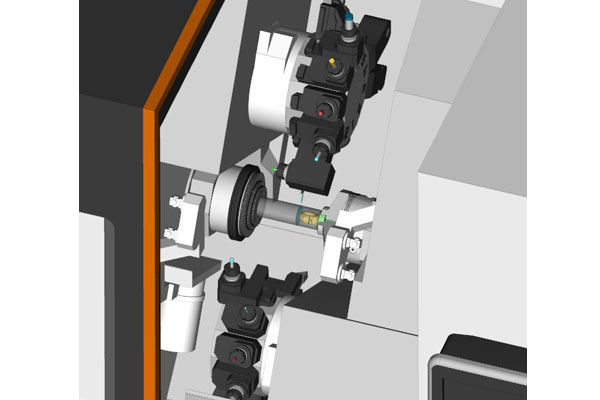 Full Machine Simulation & Verification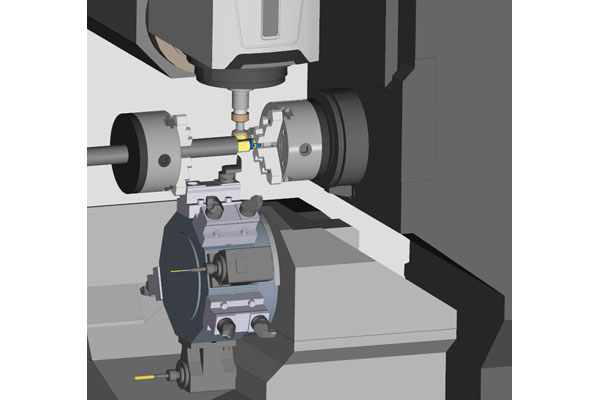 Multitasking Solutions
WIRE EDM
With over 30 years of commitment to the wire EDM community, ESPRIT is widely recognized as the market leader in CAM for wire EDM. Decades of collaboration have led to innovative solutions optimized for individual wire EDM brands and machines.
Solutions optimized for individual wire EDM brands and machines
Expert systems that apply proven, machine-specific knowledge of cutting conditions
Factory-developed post processors that deliver edit-free G-code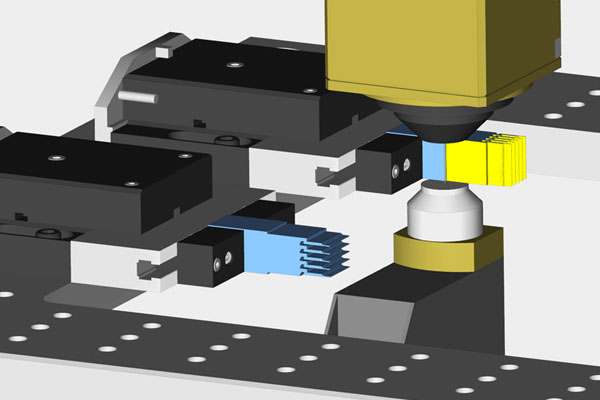 Universal Machining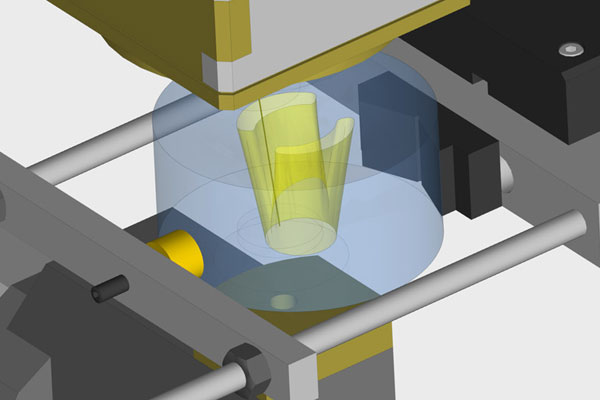 Contouring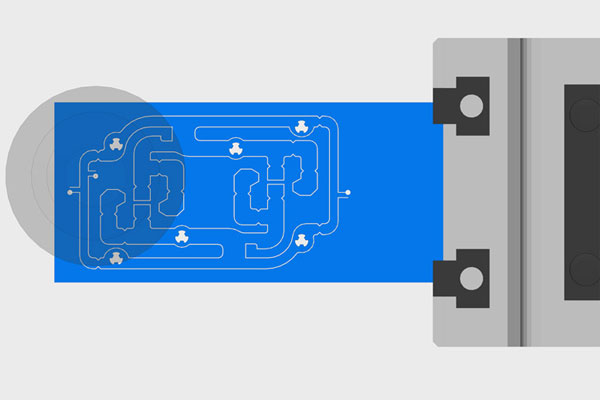 Pocketing, No-Core Cutting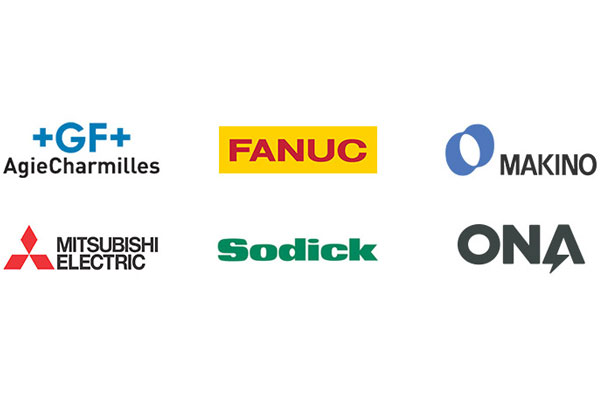 Machine-Optimized Programming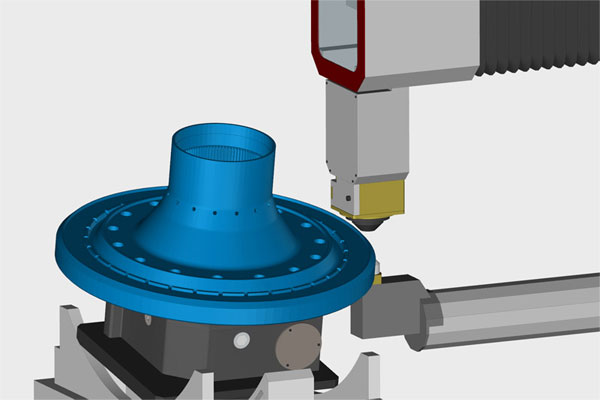 Advanced EDM Strategies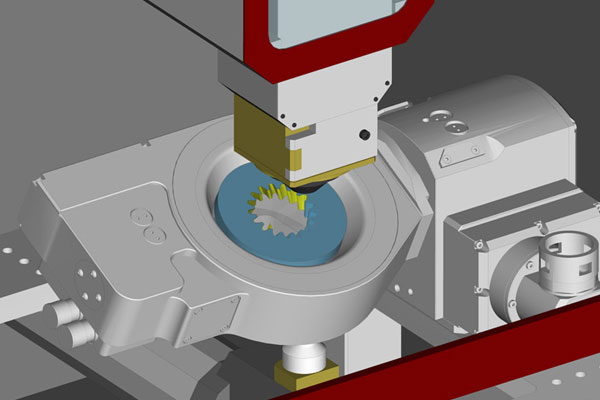 Rotary EDM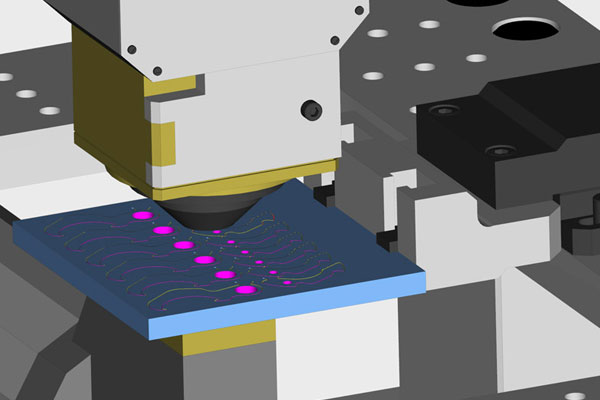 Unattended Machining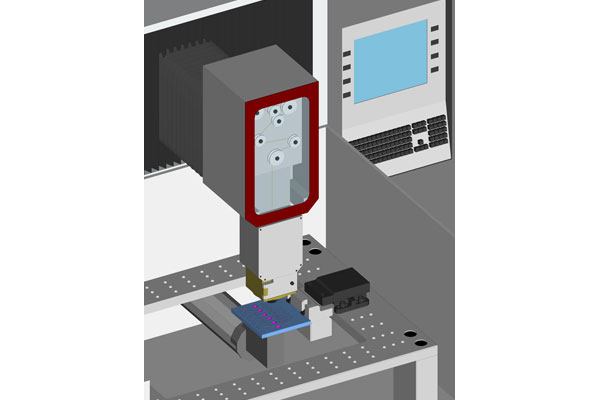 SolidWire Cycles
PROBING
ESPRIT offers a powerful suite of multi-axis probing cycles for any combination of CNC machine, control, and touch probe manufacturer. ESPRIT Multi-Axis 3+2 probing cycles may be added at any point during the part program and combined with other ESPRIT cycles into one complete part program to support all machining and on-machine inspection needs. Using the ESPRIT Digital Machine, probing cycles are automatically chosen based upon the part geometry selected for inspection. Simulation is performed prior to machining to verify the probing in combination with all other machining processes. Finally, edit-free G-code is generated to activate the corresponding probing cycles embedded in the physical machine's control.
A powerful suite of probing cycles
Naturally integrated into the ESPRIT workflow
Universally available for any CNC machine, control, and touch probe
Combining machining and inspection into one complete program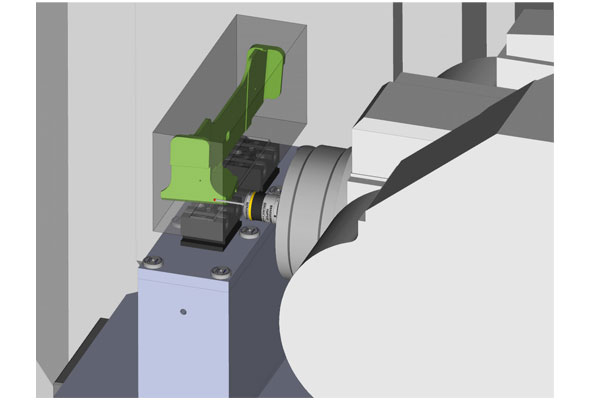 Workpiece Location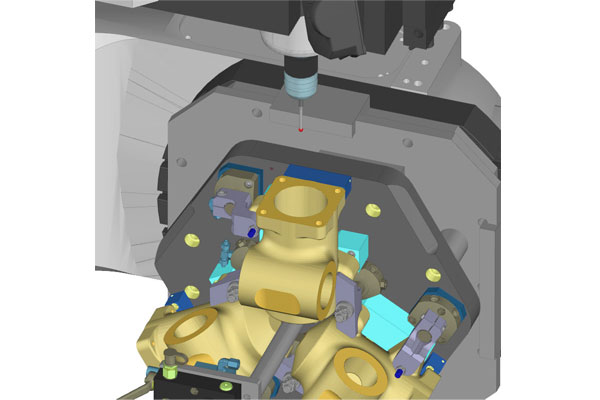 Misload Detection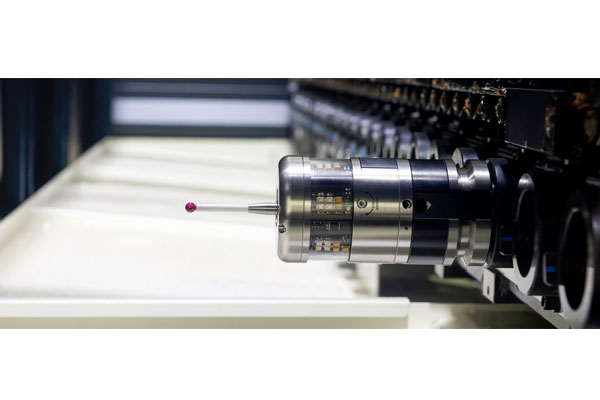 On-Machine Inspection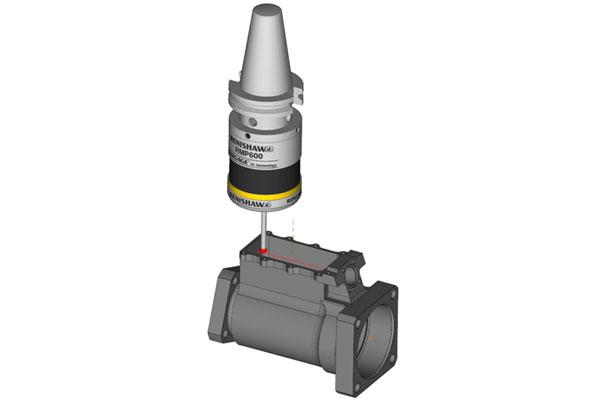 Dynamic Tool Offsets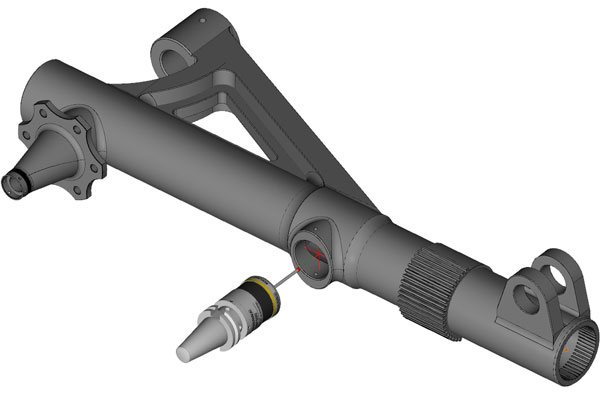 Probing Features
ADDITIVE DED
Additive for Direct Energy Deposition (DED) is available within ESPRIT®, the full-spectrum CAM system, offering programming, optimization, and simulation for both additive and subtractive processes in one integrated solution.
Side-by-side additive and subtractive programming
Natural workflow for hybrid or dedicated additive machines
Stock-aware cycles for both additive and subtractive
Full simulation of both additive and subtractive processes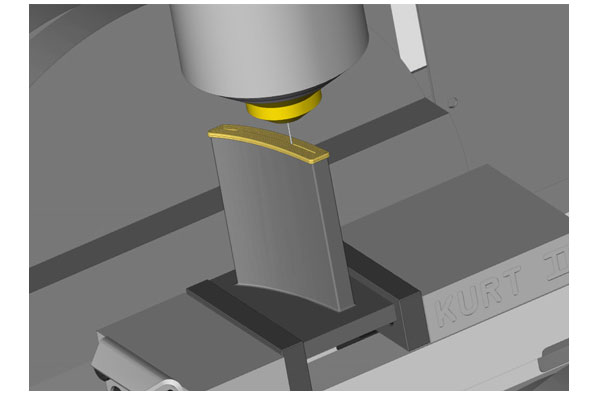 DED 3+2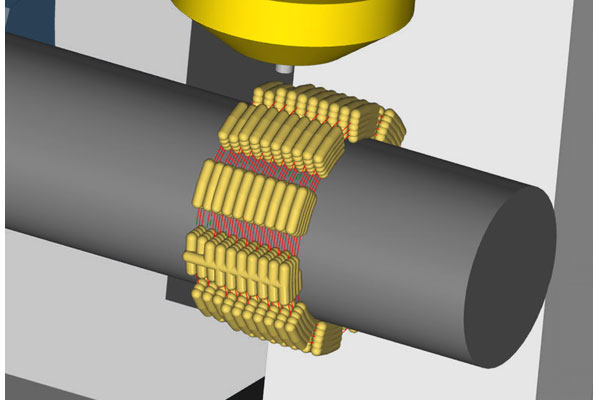 DED 4-Axis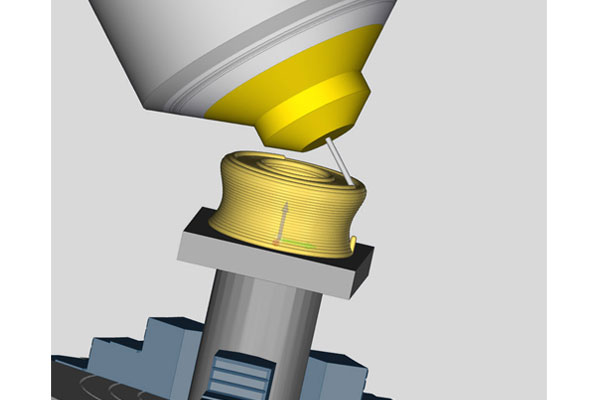 DED 5-Axis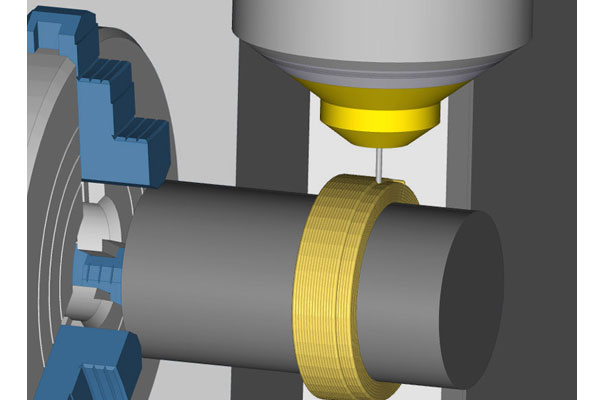 Additive for DED Features