Precision Measuring Instruments

Calipers
The new generation of TESA electronic callipers offers the highest degree of protection. The inductive measuring system, a TESA technology, guarantees reliability and high precision even in harsh conditions. The TWIN-CAL IP67 are all equipped with TLC (TESA Link Connector), the unique integral data output facility, providing the opportunity to upgrade your caliper at any time.
Ranges:With range starts from 0 to 3000mm
| | | | |
| --- | --- | --- | --- |
| Standard calipers | Special calipers | Depth calipers | Accessories for calipers |







External Micrometers
With patented TESA CAPA μ SYSTEM. Measuring span of 30 mm. Large easy-to-read digital display. Models: – EASY IP40 with a single function key. – IP54 with water spray protection as well as with an RS232 interface – High precision micrometers – Fast, accurate reading – No reading error of the millimetre fractions – Barrel with scale to 1 mm – Thimble with 100 graduations and vernier reading to 0,001 mm
Ranges:With range starts from 0 to 1000mm
| | | | | |
| --- | --- | --- | --- | --- |
| Standard micrometers | Special micrometers | Micrometers heads & depth micrometers | Tool Sets | Accessories for micrometers |







Internal Micrometers
A successful combination of the patented TESA capacitive system with the IMICRO unique cone that respects the Abbe Principle. Self-centring and self-aligning guaranteed by 3-line contact. Data transfer by one simple click. No influence of temperature variation on the measurement.
Ranges:With range starts from 3.5 to 300mm
| | | | |
| --- | --- | --- | --- |
| Digital internal micrometers | Analogue internal micrometers | Internal micrometer sets | Accessories for internal micrometers |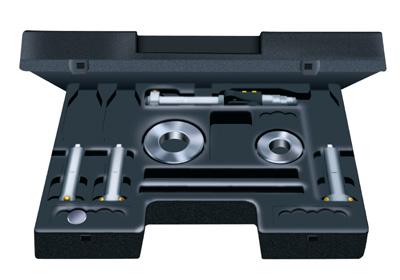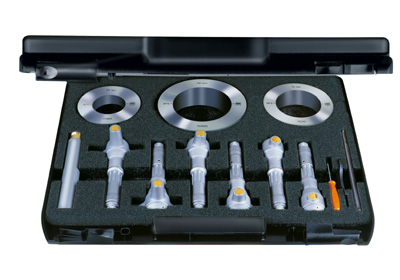 Height gauges
PANEL - Hybrid with colour touch screen and keyboard - Refined keyboard for easy use without confusion - Adjustable support for optimal reading of the screen at any time
AUTONOMY - Rechargeable battery is interchangeable - Infinite autonomy with a second reserve battery
MEASUREMENT - Patented QUICKCENTER technology integrated to efficiently determine the culmination points - Advanced functions for a multi-task instrument, accessible to all users - Context-based help to avoid incorrect use and bad results - Clear results to decrease possible errors due to bad interpretation of the displayed results
COLUMN - Robust cast-iron construction to guarantee longevity and stability of the results in the long term
DATA MANAGEMENT - Sending values to computer via TLC port - Automatic creation of pdf reports or txt file on USB stick - Data printing via USB printer
SCS CALIBRATION CERTIFICATE - Free SCS certificate provided to prevent any additional cost for re-calibration directly after the initial purchase
Ranges:With range starts from 0-1000mm
2D height gauges
1D height gauges
Measuring station
Accessories for perpendicularity measurement
Probe insert and probe insert holder
Other accessories for height gauges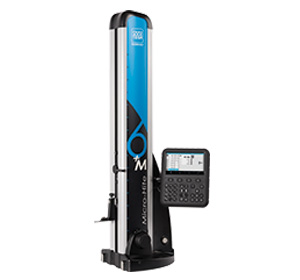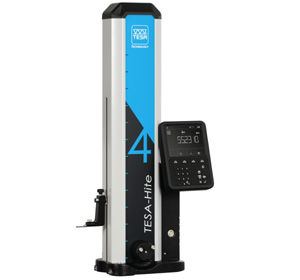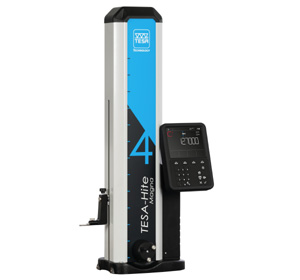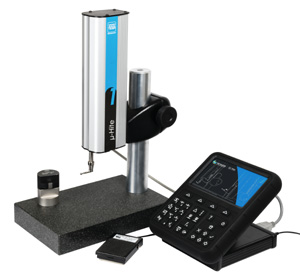 Roughness, inclination, angle and straightness
Portable roughness gauge, robust and versatile. Well suited for production environments or inspection of inward goods. Measures roughness parameters according to ISO 4287:1997/JIS B0601:2001, DIN and ISO 12085:1998 (MOTIF or CNOMO). Measuring range in the Z-axis of 400 μm (6300 μin).
| | | | | | |
| --- | --- | --- | --- | --- | --- |
| Roughness gauges | Accessories for roughness gauges | Inclinometers and levels | Flatness measurement | Angle Protractors | Rules |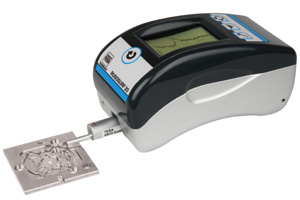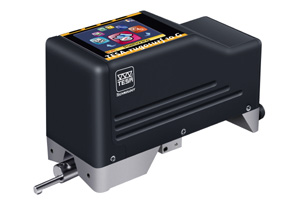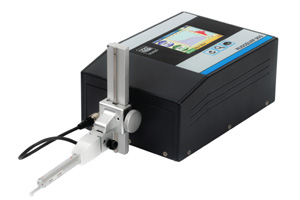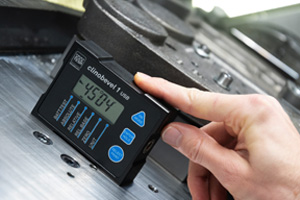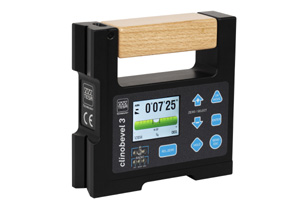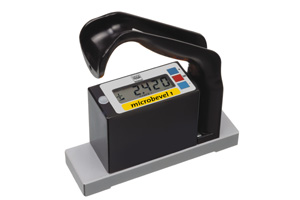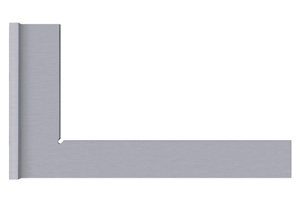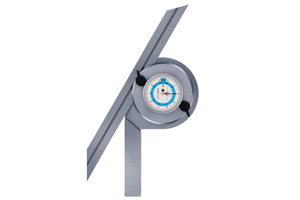 Gauge blocks and related equipment
Gauge Block Set M32, M47, M88, M112 and M122. Nominal lengths 1 ÷ 100 mm in steel , carbide or ceramic. Grades K, 0, 1 and 3 available in all sets. Steel gauges to all grades with DAkkS certificate. Carbide or cermic gauges to all grades with UKAS certificate.
Ranges:SET M32,M47,M88,M122 With grade K,0,1&2 METRIC
| | | | |
| --- | --- | --- | --- |
| Calibration gauges | Gauge blocks | Accessories for gauge blocks | Motorised setting benches |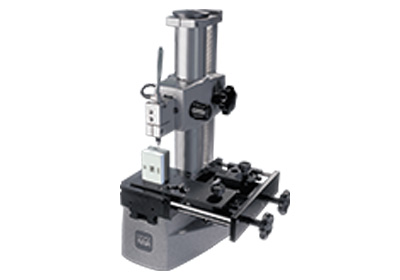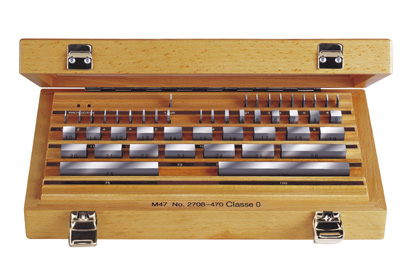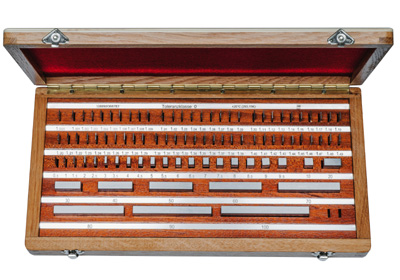 Dial Gauges
Dual LC Display, digital and analogue. Mechanical tolerance markers. Dimensions according to DIN 878. Main functions ON/Auto OFF – Data output – Counting sense reversal – Keypad lock. Provides the advantages of mechanical precision with digital reading.
These precision dial gauges combine excellent metrological properties with extra-long life. Smooth and regular travel, entirely jewel-mounted movement. Full-metal dial casing and bezel. Shockproof mechanism in both directions of plunger movement. Non-reflecting dial.
Ranges:Ø28,Ø40,Ø57,Ø58,Ø82 mm Reading 0.001,0.002,0.01mm , With Ranges 10,36,50,100 mm
| | | | | |
| --- | --- | --- | --- | --- |
| Digital indicators | Premium analogue dial gauges | Standard analogue dial gauges | Measuring inserts | Accessories for dial gauges |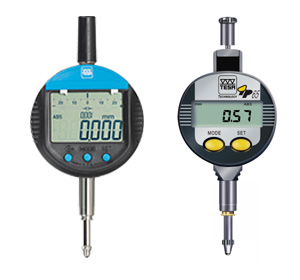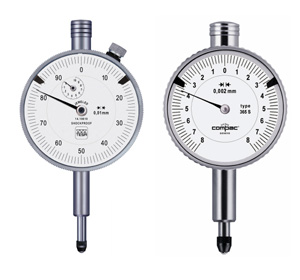 Lever-type dial test indicators
These lever-type dial test indicators are especially intended for use on the shop floor or in the inspection room – Ideally suited for comparative measurements on a surface plate, for instance – Determine form, shape and position deviations as well as axial and runout errors. Bidirectional measuring with automatic reversal inside the movement. Continuous clockwise pointer rotation providing error-free reading. Insensitive to magnetic fields. Jewelled movement with 7 rubies. Ball-bearing lever system. Measuring insert swivelling through to 240°. Very low measuring force. Exceptionally robust with full-metal construction.
| | | |
| --- | --- | --- |
| Analogue lever-type dial test indicators with short range | Analogue lever-type dial test indicators with robust construction | Analogue lever-type dial test indicators with long range |
| Digital lever-type test indicators | Measuring inserts for lever-type test indicators | Accessories for lever dial test indicators |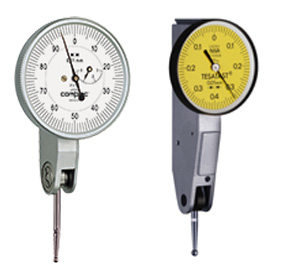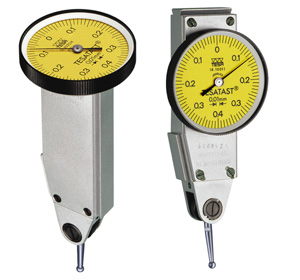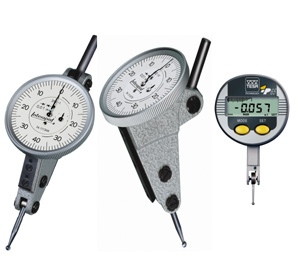 Measuring probes and display units
TESA Axial Probes Standard Probes Universal probes for common but constraining applications. Measuring bolt mounted on a ball bearing. Degree of protection IP65 according to IEC 60529. Wide range of accessories including measuring inserts, spring sets, etc.
Standard measuring probes
Measuring probes with detachable cable
Measuring probes DC (output signal 0 ÷ 10 V)
USB or wireless measuring probes
Universal FMS probes with parallel guiding
Display units and electronic components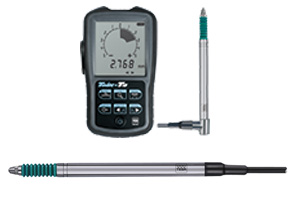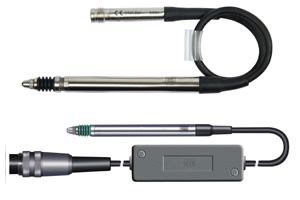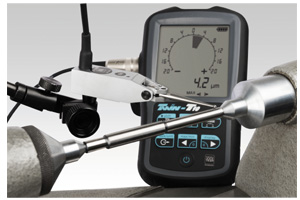 Measuring supports and auxiliary equipment
Magnetic support with high precision articulated arm and fine adjustment for measurements that need repeatability in the range of μm. Simple and secure locking with a two-position knob. Holds firmly on any smooth and flat surface – Clamps instantly and reliably using a suction lever switch. Highly rigid arm and articulation.
| | | |
| --- | --- | --- |
| Magnetic or suction base support | Measuring stand with table | Gauges |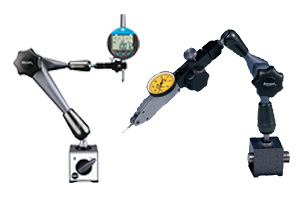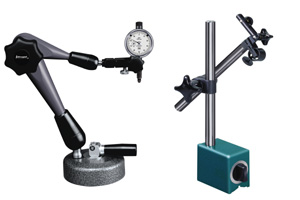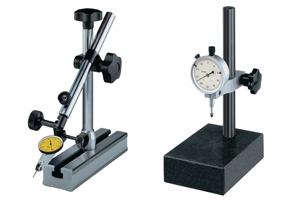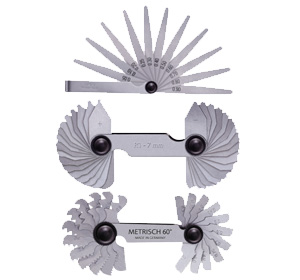 2-point measuring instruments
TESA UNIMASTER Universal Measuring Instrument provides the features necessary for direct measurement of specially large internal and external dimensions. TESA UNIMASTER is similar to internal micrometers with two-point contact with the workpiece being measured. Measures any dimension within the extended application range directly by simply adding the needed extensions with built-in gauge blocks to the measuring element.
| | | | |
| --- | --- | --- | --- |
| Large dimension measurement | Bore measurement | Thickness measurement | Measuring benches |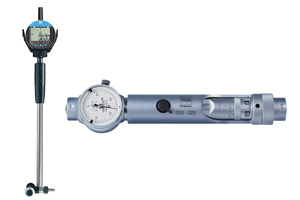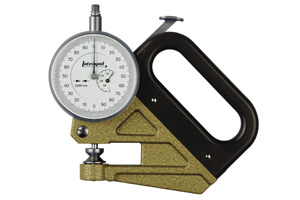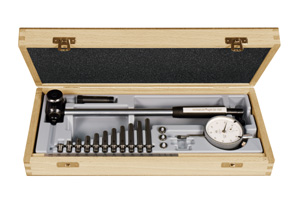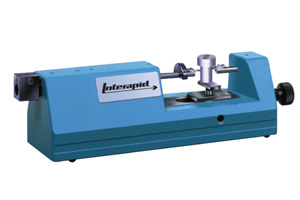 Connectivity
The Bluetooth® wireless transmitter allows to send the measured values of most TESA instruments to a computer. This wireless data transfer avoids transcription errors and improves the traceability. The transmitters are quickly adaptable to all TLC connectors
| | | |
| --- | --- | --- |
| Data processing software | Cables and accessories for connectivity | Wireless transmission systems |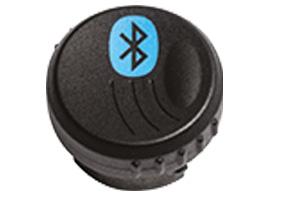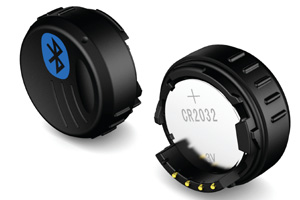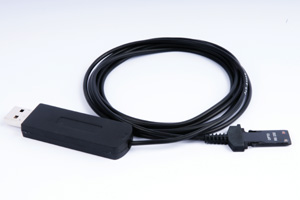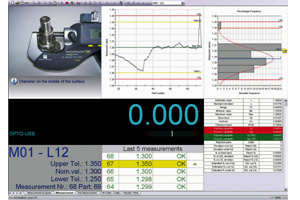 About Us
We offer wide range of professional Services in the field of precision measurement products by providing Sales ,service of instruments & equipment's, Inspection Services, Training & Development programs as an Authorized Partner/Distributor of TESA Technology ,Swiss based organization a division of Hexagon.
TESA is the global market leader in the field of Height Gauges and a pioneer with wide range of instruments, including Calipers, Micrometers, Dial gauges, Lever-type dial test indicators , Inductive probes and other allied equipments.
With the growing demand for precision metrology for sectors such as Aerospace, Defence, Automotive, other precision engineering in the areas of Telangana and Andhra Pradesh, Mechrise Metrology aims to serve this demand with unmatched sales, service support and a focussed approach towards training and development.
Defining Quality through Inspection & Measurement, Mechrise is committed to ensuring that all of your metrology equipment is of the highest possible quality and accuracy. We offer a wide range of metrology instruments for use in production, quality control, manufacturing, instruction and research.
Our Team has more than 40 Years of collective experience in various disciplines in Manufacturing, Business Development, Engineering services, Quality control, Training and development.
Our Services
Sales and service of precision measurement equipment's.
Inspection of components for industrial sector.
Training in precision measurement.
Upcoming NABL Calibration Center for equipment's and instruments.
Key Benefits with MECHRISE
Centrally located in the midst of the industry hub.
Round the clock customer support.
In-house training facilities and demo center.
Existing brand recall in the industrial and education sector.